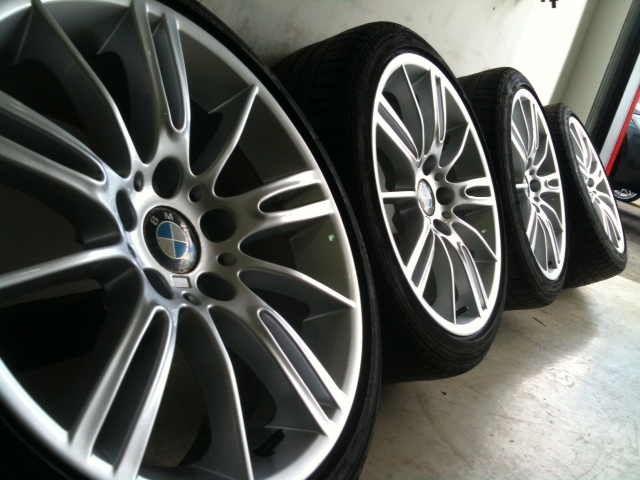 Like all automotive tools and accessories, alloy wheels can go through a lot of wear and tear. This is especially true if you have alloy wheels for super cars. Car enthusiasts believe cars are meant to be driven and while this enjoyment lasts as your car explores the motorways, the wear and tear on your alloys is going to have a long-lasting effect. Weather affects the look of alloy wheels.Corrosion and fading paint are both the results of bad weather, making alloys look less new.
Refurbishing alloy wheels is not costly and it has its benefits. Buying new sets of alloys all the time to deal with wear and tear will end up being more costly than it needs to be. Refurbishing your current alloys can help sort out the scrapes and weathering issues that change how they look. All refurbishing work is always done by professionals so you know that your alloys are in good hands.
In addition to being cheaper, other benefits of repairing your current alloy wheels is that you give them a longer shelf life. You also keep the current style that you have become used to and you save yourself time looking for replacement alloy wheel styles.
At Diamond Alloys we offer a  professional service, call us on 0845 370 8881 and see what our technicians can do for you!
Don't forget to enter our Christmas competition here and you could win a great prize!