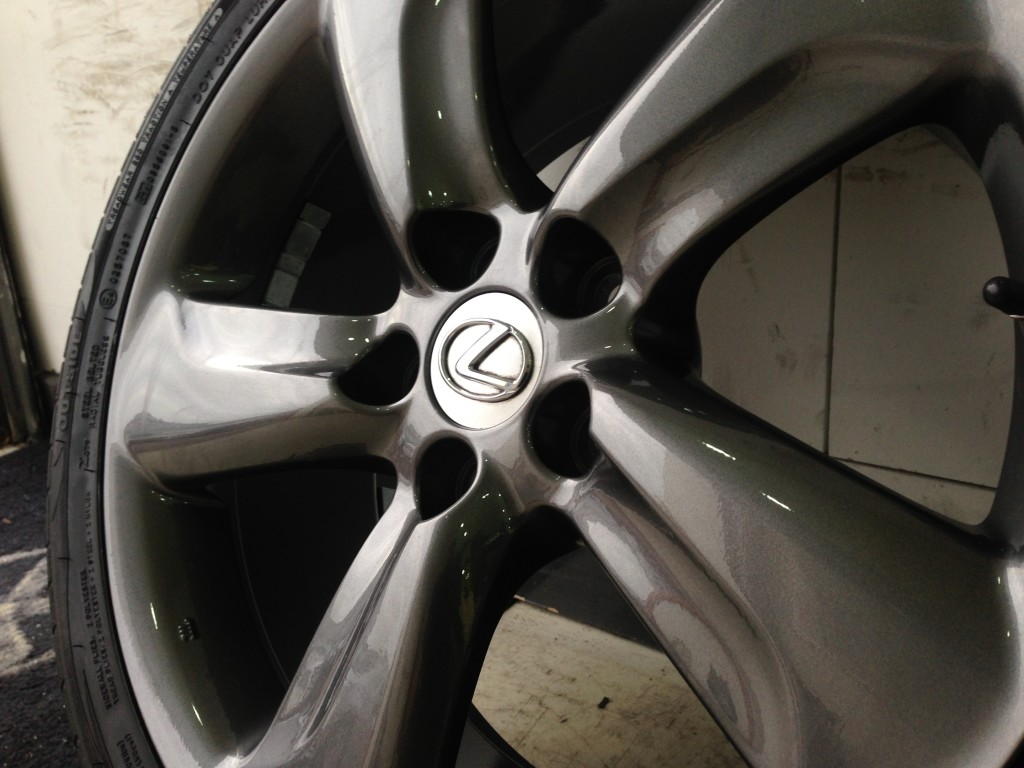 Are your alloy wheels looking a bit tired? Treat your alloys to a repair or even a new look by taking them to our London Refurbishment Centre. They will return as shiny as new!
At Diamond Alloys we are specialists in a wide range of alloy wheel finishes which include diamond cutting, standard alloy wheel refurbishment and custom finish refurbishment.
Pictured below, our latest painted wheels.
If you like the painted finish on this Lexus and you are looking for something similar, call us on 0845 370 8881. With help from our professionals, your car will be looking the way you want it!
Don't forget to enter our Christmas competition here and you could win a great prize!