Wheel spoke design lies at the heart of the aesthetic philosophy of some of the most treasured marques in the world. The way the wheel is designed tells customers and enthusiasts a lot about how the marque sees innovation and beauty in motoring. There are several types of wheel spoke design looks which include: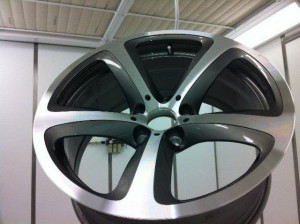 5-spoke design
This type is spotted on many wheels and it has definitely captured the attention of drivers. It can be seen on a wide variety of cars from prestige cars to family cars. Drivers who want to have a touch of personalisation in their wheels can choose from the variety of 5-Spoke alloy wheels. Alloy wheels make it easier for specialists to make edgy and unique versions of traditional 5-spoke designs. 5-spoke design is meant to mimic the shape of a star which is a stunning representation of the mystery and visual beauty of cars for drivers.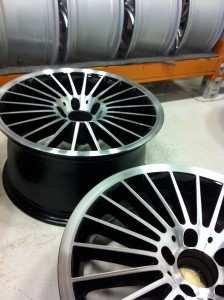 Multiple spoke design
Multiple spokes are done using metal alloys which are malleable. This type of design can include up to 20 spokes in a single wheel. This design suits cars which are complex and have a detailed finish to them. There is almost a tapestry-look and feel to these wheels because wheel specialists have to work with mathematical precision to keep the spokes close together.
3-spoke design
The classic car image is achieved with the 3-spoke design which is definitely classed as vintage. They would suit drivers who want to add the finishing details to a retro exterior for an authentic vintage look.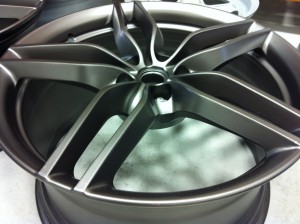 Split-spoke design
This is when the spokes are slices down the middle to leave a space between a single spoke. It is also known double spoke design. This looks fantastic on SUV cars because of the added grandeur it gives them.
Y-Spoke design
This is when the spokes tend to look like the letter Y. It is a mixture of split spokes and cross-wire spoke design to give that letter image. It is almost like calligraphy on a wheel. This detailed oriented approach to wheel design also provides strong structural support for the wheel itself.
Whether you want the diamond spoke design that gleams in sunlight or you prefer classic designs, a wheel specialist can give you the image that you want because of their expertise. Choose your favourite design today to get started to make your car look the part on the road.