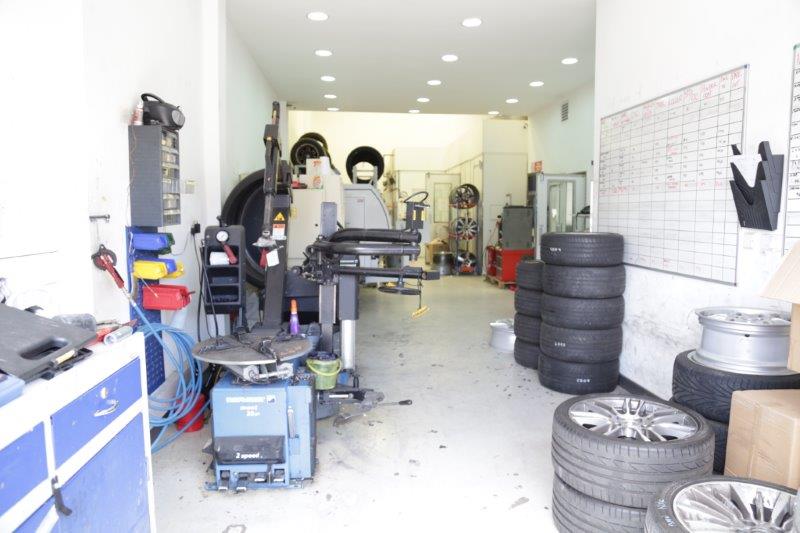 At Diamond Alloys we are proud to have a modern and efficient alloy wheel repair centre. In fact one of the most common comments we get from customers is how clean our workshop is! This is part of an ongoing commitment to being the best in the industry!
To give clients confidence we regularly post pictures of our guys at work on facebook, twitter and now Instagram, highlighting that the range of services we offer are carried out by us on site and not farmed out to other companies. This means we can maintain quality and offer both trade and consumers a speedy service too.
Take a look at our latest gallery of images from our workshop!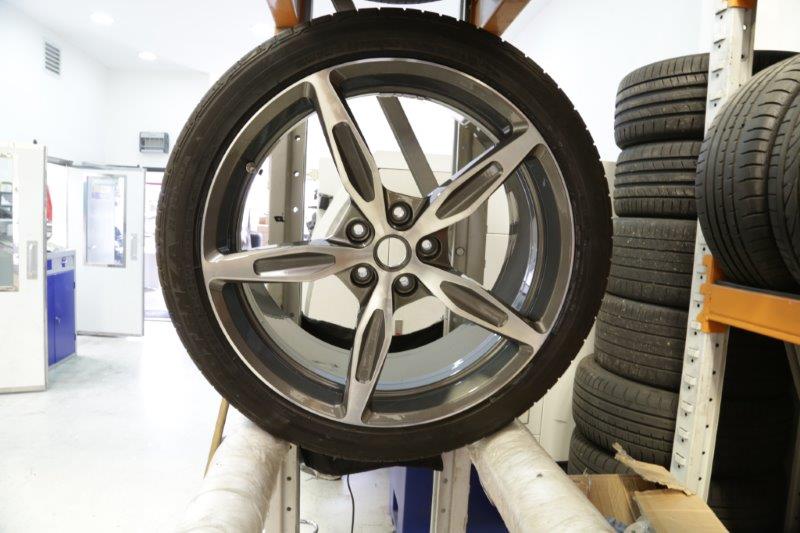 We can offer an alloy wheel Diamond Cutting service on site in addition to a high spec powder coat service as standard on all wheels. All rims are stripped back in acid before a thorough clean in our aqublast machine. The rims are then carefully prepped before the powdercoat is applied. After the colour is applied or the Diamond Cut is made the rims receive a layer of protective lacquer to ensure they have a long life looking in tip top condition.
If you have scuffed alloy wheels and need a repair, we offer a discount when you have all 4 wheels repaired at the same time. Call our guys and they'll be able to advise the best finish for your wheels, even if you just want to upgrade their look. Call us on 0845 370 8881 or email us direct.