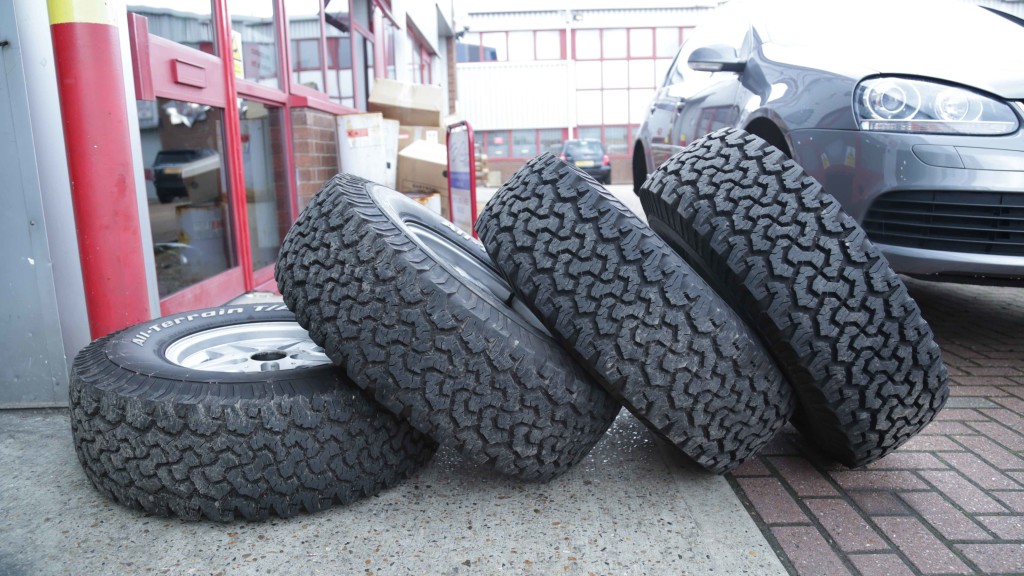 The temperatures are falling, the Met Office is issuing warnings and it's beginning to look a lot like Christmas… In other words – prepare for snow!
While it's all too easy to jump into your warm car and assume you'll be able to drive as normal, it's worth taking extra precautions to ensure that you and your loved ones stay safe this winter.
First off, make sure that your car is equipped for winter conditions. Although they're not a legal requirement in Britain, winter tyres are a wise investment that can be worth their weight in gold when the weather takes a turn for the worse – they can, for example, reduce your breaking distance by 25%. Nor do you have to compromise style for safety – we can provide you with tyres fitted to the wheels of your choice, meaning that you can preserve your car's look or have different summer and winter styles.
Other vital kit includes snow chains – or snow socks if you're worried about scratching your rims, de-icing spray, tow ropes, emergency food and water, a torch and extra warm, waterproof clothes.
Regardless of how hi-spec your car is, however, you still need to adapt your driving style to snow and ice if you want to ensure a safe journey. Make sure you clear the ice off your car before driving – not only do you need to see out of the windows, but other drivers will not be happy if snow blows off your roof onto their windscreen! It's also important to check your tyre pressure before you set off – the correct tyre pressure will help with both breaking and steering on the slippery road surface.
When driving on snow and ice, remember to keep a generous distance between yourself and the next car, keep your speeds low and use your gears sensibly – when driving uphill, for example, select the highest gear possible to avoid spinning up. The car will feel very different on ice and it's vital that you don't panic – if you're nervous about tackling the winter weather we highly recommend an advanced driving course to boost your confidence.
To enquire about winter tyres, or for more tips on how we can help you drive safely this winter, contact us today.