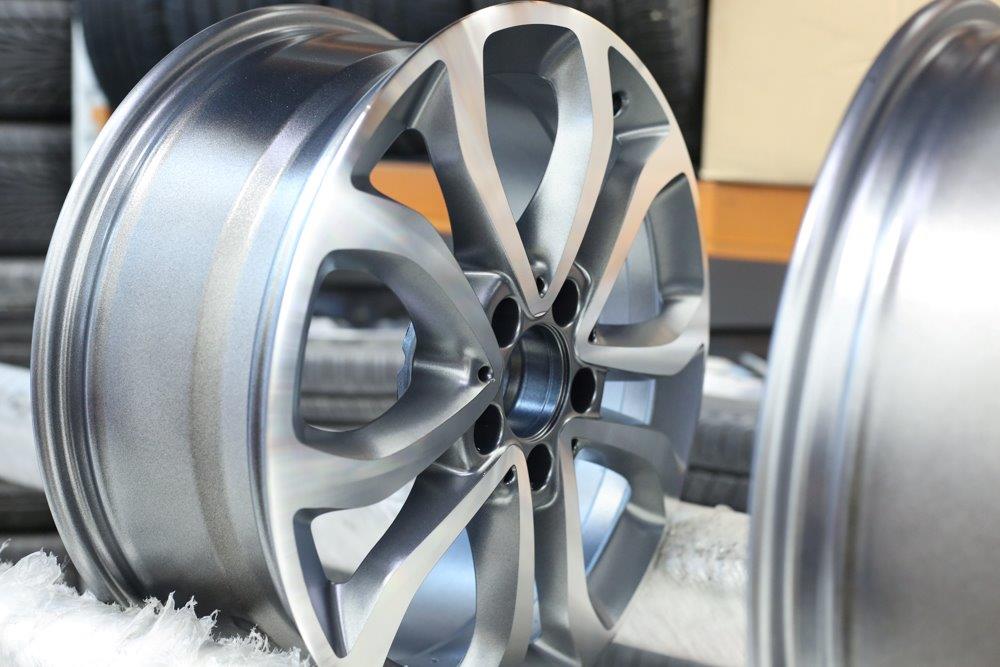 Ok, it's a cheesy blog title, but we just love our diamond cut alloy finish. This premium service provides the crème de la crème of finishes, and is highly recommend for anyone who truly loves their wheels.
Our trade client M&A Coachworks certainly fall into this category, as they take meticulous care to ensure that all of their vehicles are maintained to the highest standard. In these photographs you can see wheels from one of their Mercedes A Class cars, which had sustained the kind of kerb damage associated with normal everyday driving. This can't be helped, but should be repaired before the damage to the protective coating encourages corrosion to set in.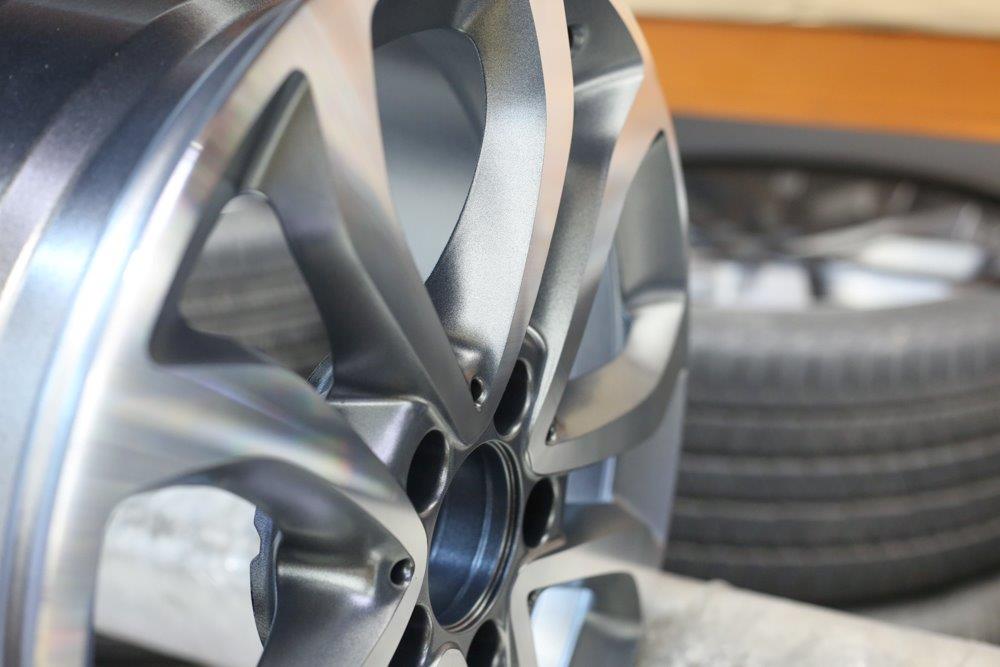 Diamond cutting is a great way to repair kerb damage because it is a precision cut which employs the incredible strength of the diamond cutting equipment to remove precisely what is required – and absolutely nothing more. This creates a much finer finish than any other method of alloy repair.
The cut is only applied after our experts have used our aqua jet wash to remove all traces of dirt, tar and grit from the wheel, both allowing the technicians to examine every inch of the alloy and ensuring that the alloy will be entirely protected from corrosion after the process. The clean alloy is then powder coated – the most corrosion resistant form of primer, and then precision cut.
You can see the results in this photograph, which shows the A Class wheels diamond cut and ready for their new coat of protective lacquer. Once this completely scratch proof lacquer is applied, the alloys take a trip into our oven, where the coat is set. From here there is a careful quality check, followed by the refitting of the tyres and adjustments to ensure that the pressure and balance are correct.
One of the other benefits of diamond cutting is that it gives you great aesthetic freedom to redesign your alloys. We can, for example, create a bespoke look using painted inserts of custom rim styles. Just give us a call on 0845 370 8881 to discuss your idea – our seasoned experts have seen pretty much every style of alloy, so they can advise you on how to get exactly what you want!