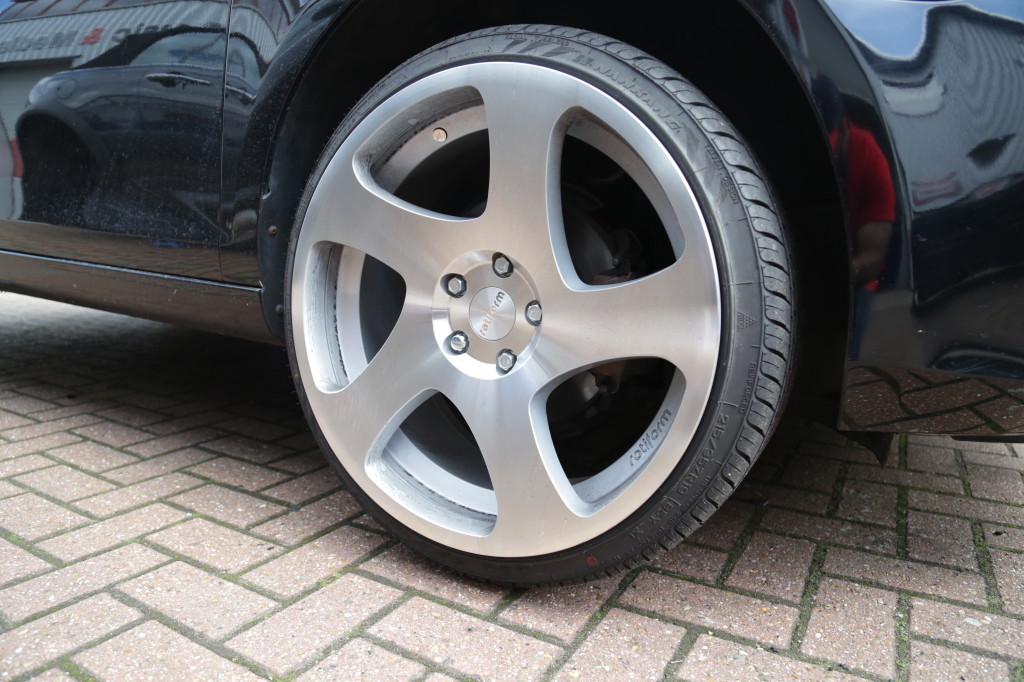 At Diamond Alloys we can repair and refurbish wheels from 10" all the way up to 22" in size, catering for your everyday alloy wheels through to limited edition and classic car wheels for customers to keep their pride and joy looking pristine.
This week we were given a rare treat when a Golf customer came in with a damaged Rotiform wheel. Rotiform designs and build the finest cast and custom forged wheels for cars which are highly sought after and particularly fashionable for younger drivers. Focusing on style, strength, and aggressive fitment, Rotiform Wheels are the crowning glory on your automobile and so deserve the best when it comes to a refurbishment, which would cost considerably less than buying new.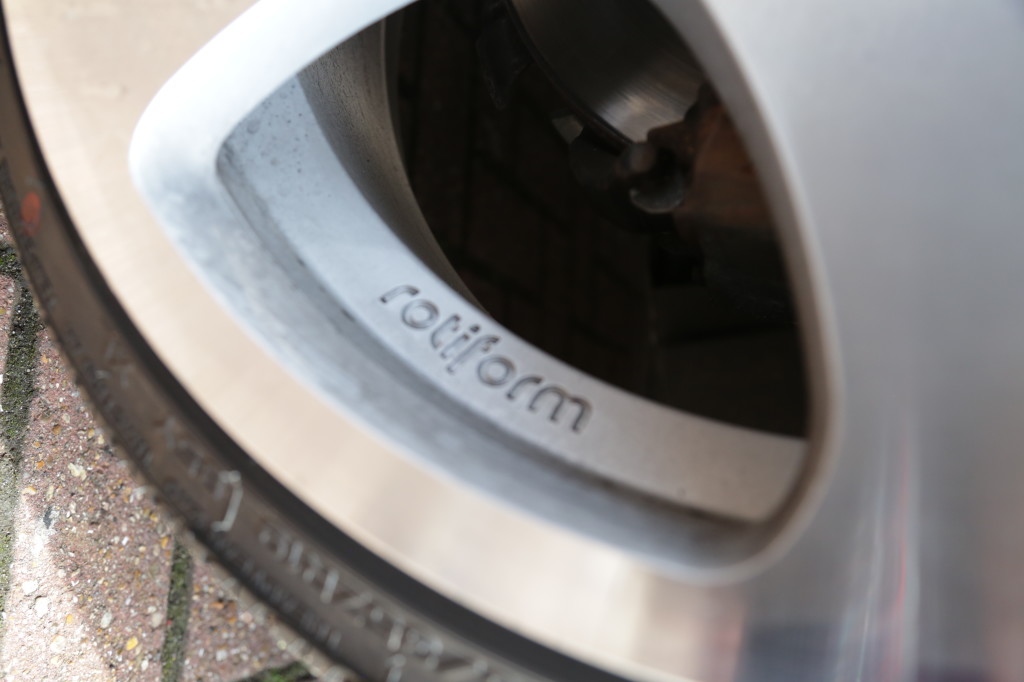 Our customer had damaged only one of his wheels and so our technicians had to ensure a good colour match and finish was achieved to match with the other rims. They had sustained outer edge damage and we completed a full diamond cut refurbishment to bring them back to their former glory.