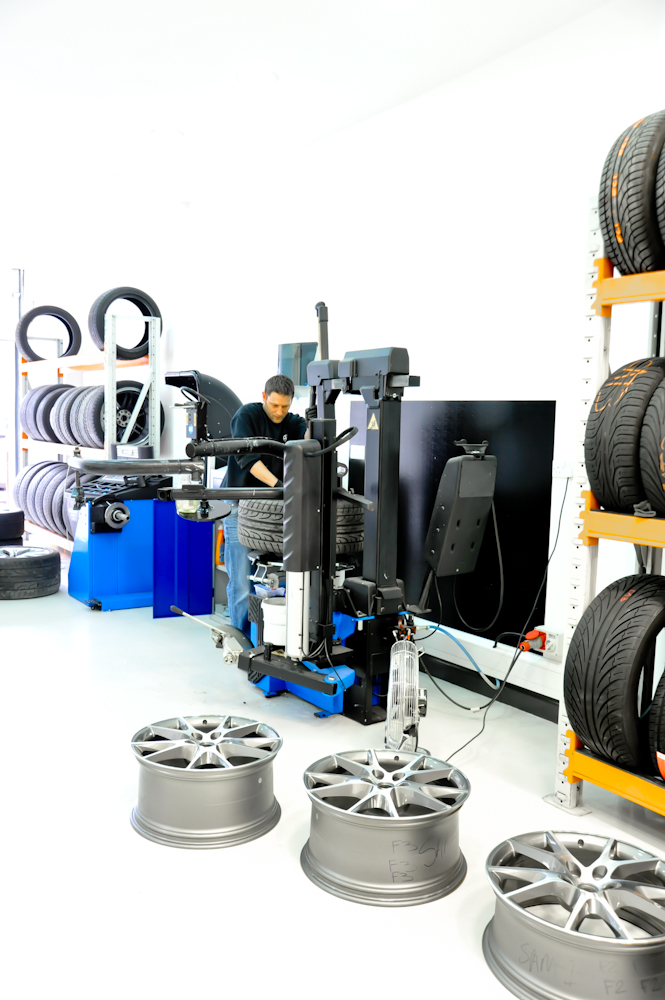 If you're looking for custom alloys, or alloy repairs in London, then you've come to the right place. Diamond Alloys is the number one choice for discerning drivers in the capital, and with good reason: Diamond Alloys was founded to care for the alloys on some of the world's most famous prestige cars and supercars, and all of our work is carried out to the same exacting standard no matter the marque or model.
Whether you have a Lamborghini or a Ford Focus, we'll treat the job the same way and provide results worthy of the world's highest quality cars.
We can deliver such a good service thanks to our exceptional staff, who have years of expertise in their field. Many have been in the industry for 10-15 years, and have seen – and dealt with! – almost every problem in that time. It's not only our technical staff that we're proud of, our customer service staff are also integral to providing you with a pleasant experience and, from your feedback, they're doing a great job.
Whether you need refurbishment of your alloys, new tyres, crack repair, wheel straightening or anything else, we will use high tech equipment alongside our expertise to ensure that you get the best results possible. From our Diamond Cutting technology to the hydraulic equipment we use to straighten wheels, everything is cutting edge – if you'll pardon the pun.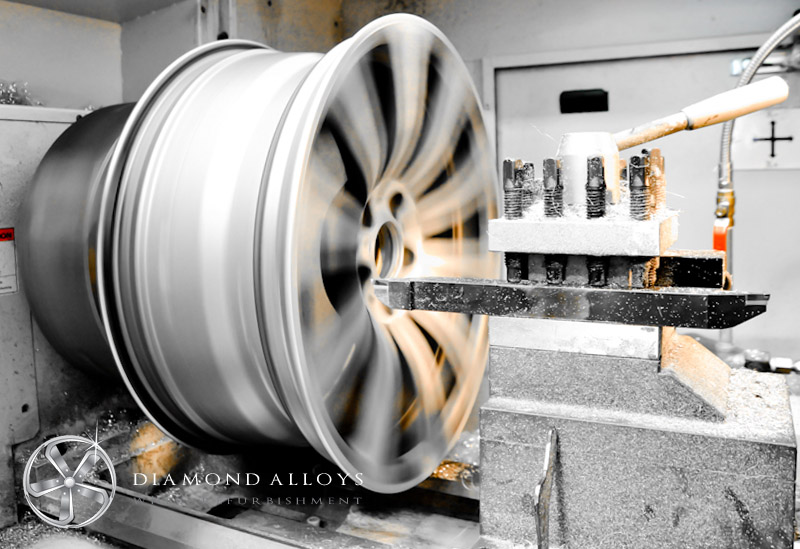 Once they're happy with their work, our experts will also provide advice on how to keep your alloys in tip top condition, and you can always check our blog for the latest pearls of wisdom.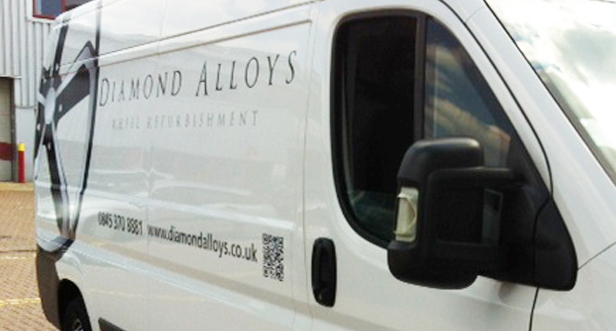 Because we're experts we can perform work – everything from wheel straightening to diamond cutting – far quicker than other companies. We provide a 48-hour turnaround service, meaning that you can get back on the road as quickly as possible. We also collect your car and deliver it back to your door, saving you both time and effort. If you prefer to drive your car to our location, we can offer both secure parking and a valet service – ensuring that the rest of your car will look as good as your refurbished alloys!
Overall, we are committed to providing a fast, premium and affordable service that will delight our customers. For extra peace of mind, we also offer a 12 month warranty on all of our work. For more information on how we can help you, telephone our office or pop down to our West London location to see how we operate in person.