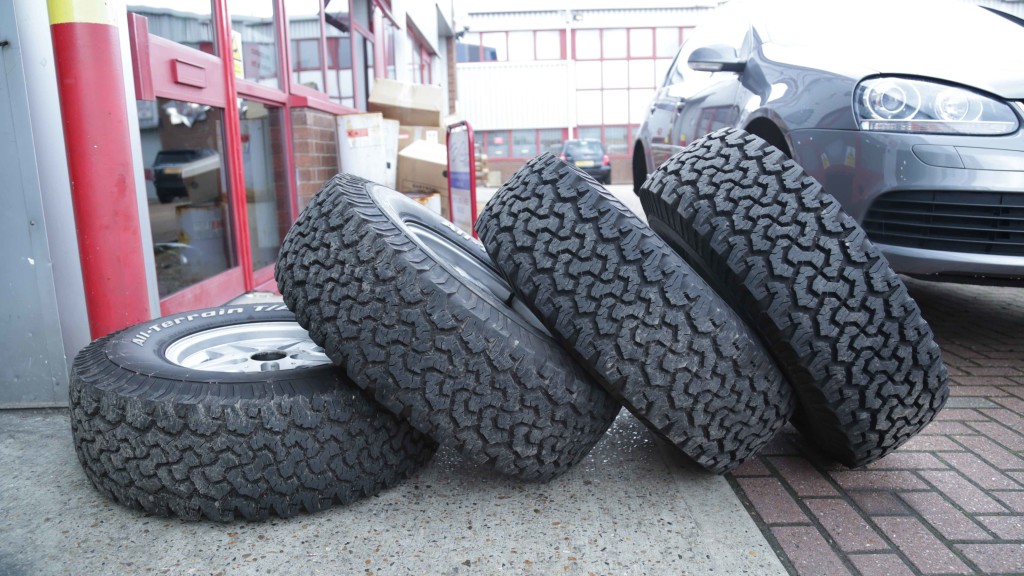 Winter tyres are a legal requirement in some European countries yet at the same time. However, we recommend you don't use them during the summer because they are designed specifically for the challenging winter roads. They are made from a rubber compound that features silica and their tread pattern is meant to be flexible when it is cold. This flexibility gives the tyres the power to brake well and have good traction at the same time. The UK is one of the only countries in Europe where winter tyres are not compulsory, partly because some parts of the country don't experience harsh winter weather and it is not cost effective at the moment to roll out winter tyres across the country. However, with snow and extreme weather always a threat you may wish to consider winter tyres for your car.
Should I consider getting winter tyres?
This might depend on your lifestyle, it could just make good sense as the season changes and of course can depend on your location. For example, if you live in a secluded area, harsh winter weather can take a toll on your car especially if it takes a long time to reach a mechanic, so it might be good to be well prepared for the worst road conditions.
Another benefit of buying winter tyres is if you rely on usuin your car a lot for work or for transporting your family and don't have alternative transportation options. It will give you peace of mind that you can be safe with winter tyres. You don't want to put your summer tyres through endless stress so choosing winter tyres could alse be cost effective.
One of the things to remember about winter tyres is they have to be fitted in sets of four. You can't fit only one because that will impact on the stability of the car itself. If you want to compromise, you could get all season tyres. These tyres have a high amount of silica which is good for the low temperature however you should remember they are still not as good as the top specialist tyres in the market, so choose what is best for your own needs.
Do I have to tell my insurer?
Usually, you don't need to tell your insurer that you are planning to use winter tyres but you should be aware that you will need to go at lower speeds because the speed index will be lower. When you get winter tyres, you should also have two sets of summer tyres as well so that you can keep with the European guidelines that everyone follows.