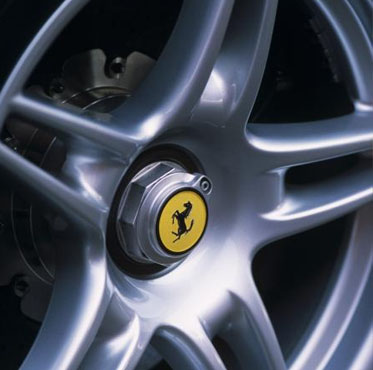 It's sometimes easy to forget the huge range of alloys available to us. Go to the right alloy provider, however, and they'll open your eyes as to the possibilities – alloys that will truly make a statement about you and your personality.
If you're lucky enough to own some of the world's best cars, however, you might not have to make a switch. As this post on Evo.co.uk demonstrates, there are cars which come with mind-blowing alloys already attached.
One of the marques they highlight is Ferrari, whose Enzo and F40 both come with beautiful alloys. The F40 wheels, for example, come with a jagged five pointed star design that compliments the car's dynamic design perfectly.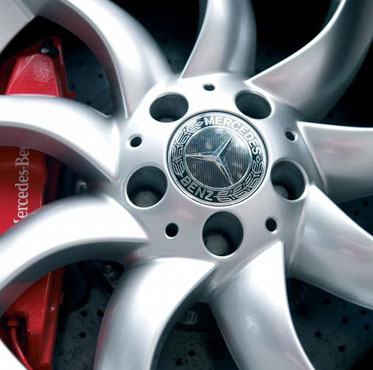 Another of their favourites is the McLaren-Mercedes SLR, which comes with a 19-inch turbine design created by Borbet. It's a thrilling design, especially when moving, and reminds the viewer exactly how powerful the car really is.
Their choices are an intriguing blend of the modern and the classic.
One set of alloys from the 1960s and 70s, for example, particularly merited Evo's attention thanks to their lightweight construction and gaps that allowed better air cooling – all resulting from a simple five spoke design that was initially only 4.5 inches wide.
This is of course the Fuch alloy wheel that came with the Porsche 991 during this era, proof, as they say, that 'gorgeous wheel design need not necessarily be the biggest'.
To read the full article, visit here. If you're inspired by what you see and would like to refresh the look of your alloys, then please get in touch with us for a free consultation on how we can improve the look of your existing alloys with an alloy wheel refurbishment.