As alloys are often not only an investment, but also something that is integral to the unique aesthetic of your car, there really is no excuse for not looking after them. Alloys particularly need TLC during the cold winter months, so read on for an easy guide to keeping your wheels in tip top condition.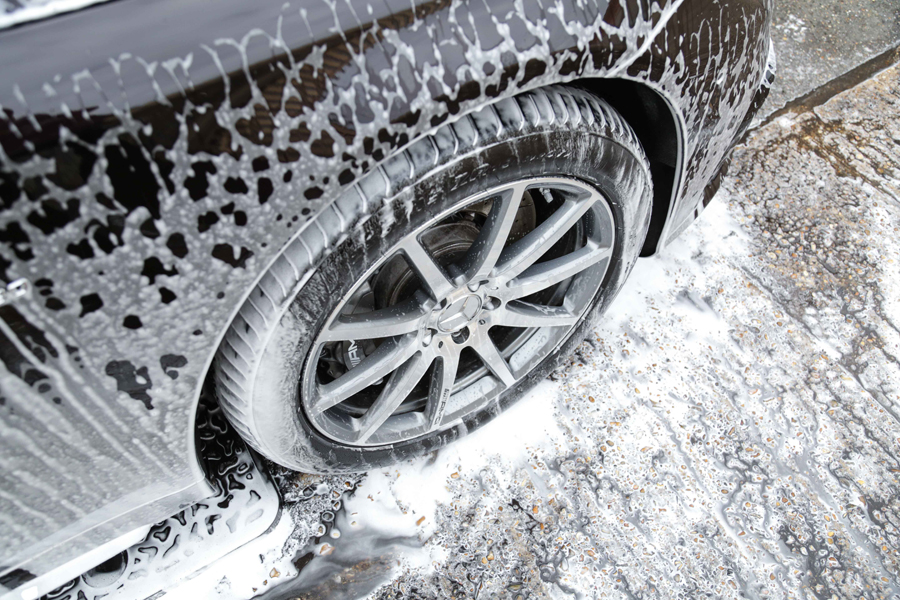 Clean them regularly
If there is only one thing you take away from this blog, it should be that the best thing you can do for your alloys is to give them a quick clean on a regular basis.
When you're washing your car, simply rinse your rims with a fine spray. Once they're soaked, rub the surface to remove any lingering dust, then apply an alloy wheel cleaner with a finer brush to ensure even the hard-to-reach spots are, well, spotless. After this, rinse the wheels again and dry with a microfibre cloth. For added protection, you can also occasionally apply wheel wax – although this should only be done every few months.
Take car on the roads
It's a sad fact of life that many of Britain's roads are in a state of disrepair. Where possible, avoid those pesky potholes and take extra care when parking  and manoeuvring near kerbs. The more care you take, the less likely it is you'll cause unsightly or problematic damage to your alloys.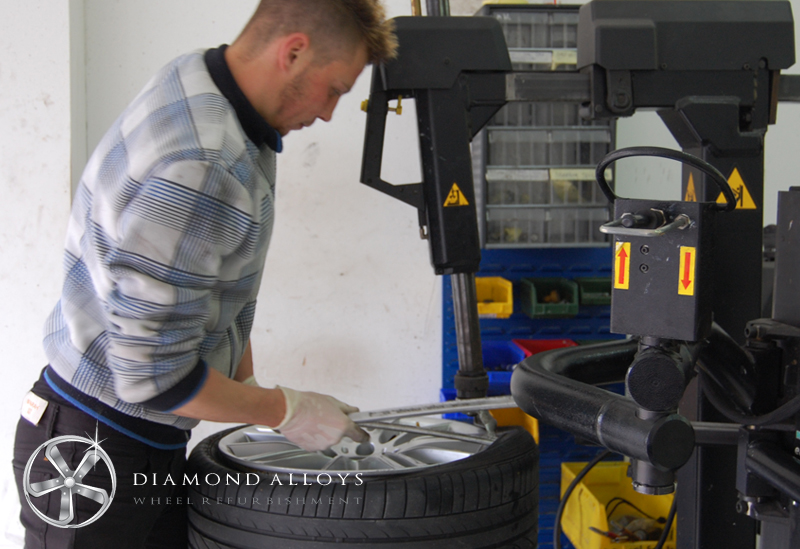 Get the alloys repaired in good time
At Diamond Alloys we know that sometimes it's impossible to avoid damaging your alloys. To minimise ongoing damage we always advise you to get them repaired as soon as possible, preferably by a specialist. Our experts have decades' experience of repairing alloys and use the latest technology to ensure they are not just repaired but come back looking brand new.
Take them off when you switch to winter tyres
It may seem like an admission of defeat, but it's sometimes sensible to put a cheaper pair of alloys on your car when you switch to winter tyres. This is because there is much more moisture and dirt on the roads at this time of year, and the best way to ensure your alloys can survive the winter is to not expose them to winter conditions at all. Make sure your alloys are stored in a humidity and moisture free environment and they'll still be pristine when you come to put them back on your car in spring.
If you have any questions about these tips, or want to chat to us about the best way to protect or repair your alloys this winter, please give us a call on 0845 370 8881 today.