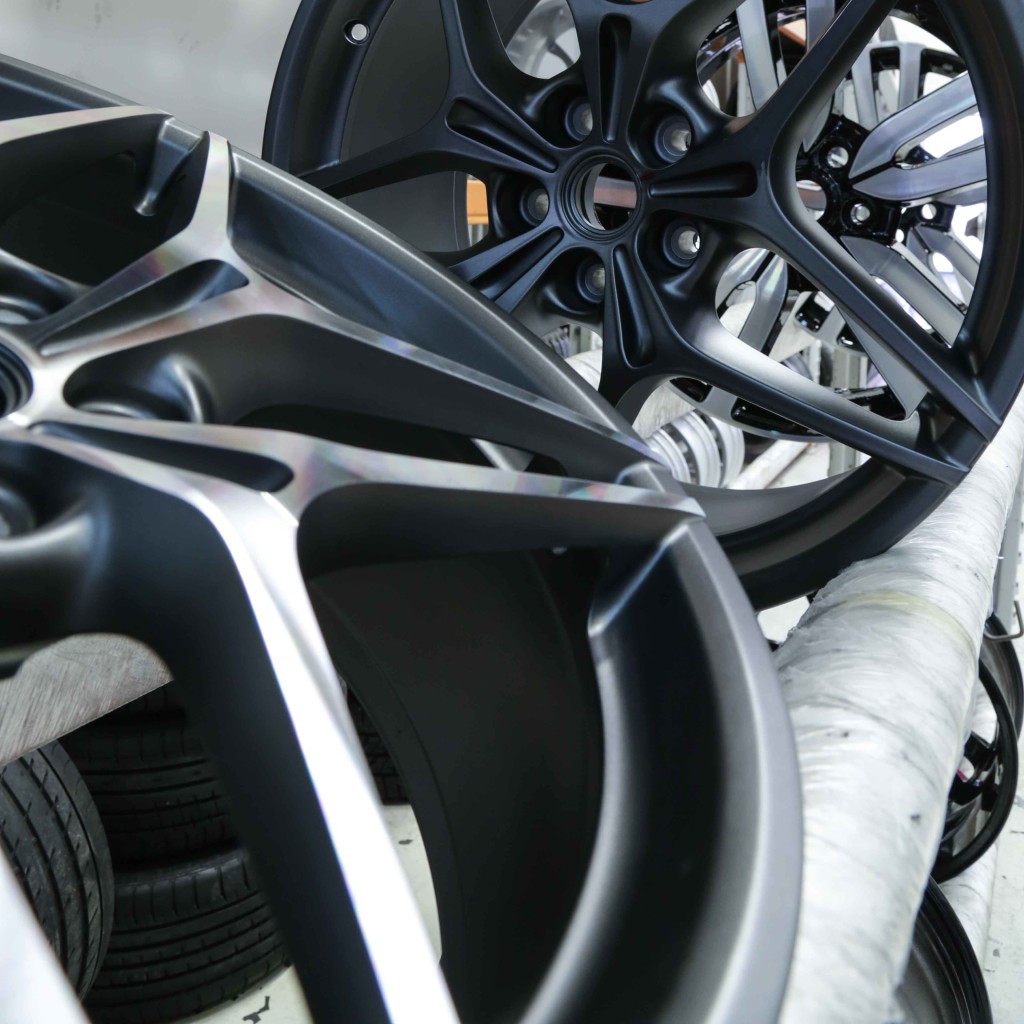 If you love your car then you'll want your rims to be real show stoppers! To achieve a stunning look we highly recommend a Diamond Cut finish (after all, we are Diamond Alloys!) because it really accentuates the rim design to the max.
If you want some inspiration, then take a look at the gallery of wheels which came through our workshop this week. There is a huge range of styles and spoke designs on the market and most will allow for a painted section and cut face to shine though. Don't worry if your rims are scuffed or scraped because a Diamond Cut will simply cut away the damage to reveal a wheel which looks as good as new (without the hefty price tag of buying new!).
Our technicians will give you great advice if you are not sure what you want or help realise your dream design. Simply give us a call on 0845 370 8881 and we'll be happy to assist.