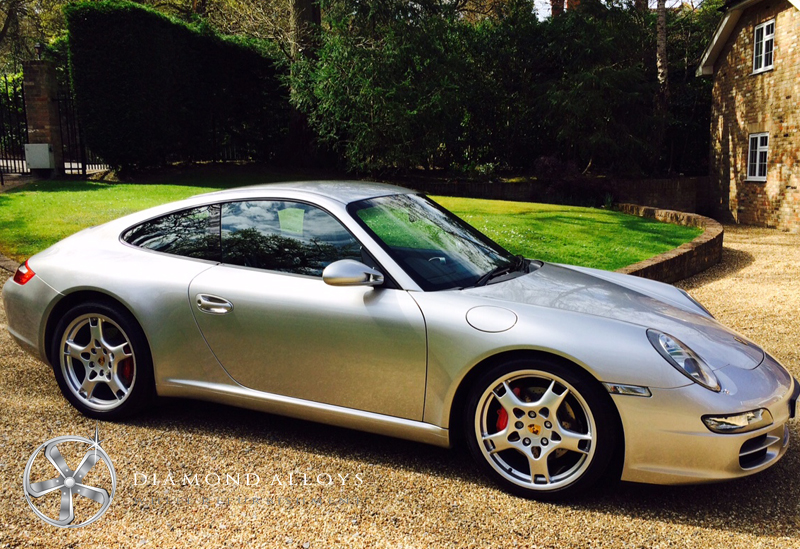 When you own a stunning performance car like this Porsche 911 Carrera you want to keep the alloys in tip top condition and looking good. However, even performance cars suffer the same problems as your everyday run around. These alloys sadly suffered with corrosion on the inside of the alloys, as well as minor scuffs on the faces, no problem for our technicians who are skilled at repairing performance cars like this Porsche.
The alloy wheels were chemically stripped back, sanded on the inside to remove all the corrosion that's wasn't removed in the acid tank and then painted to colour match the car's bodywork.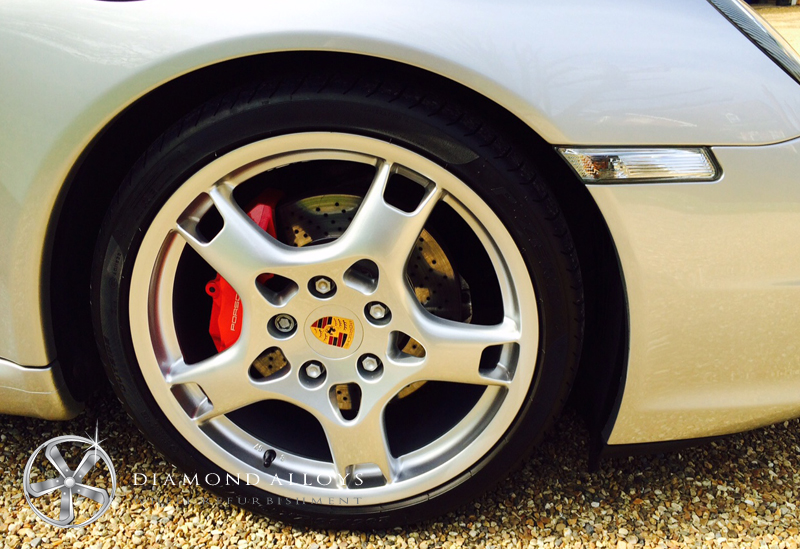 Our happy customer Claude was very pleased with the refurbished alloys and spoke very highly about the whole team, especially with the way our customer care team kept him up to date with the progress and because we also completed the alloys one day early.
Claude was so pleased he emailed to say "Hi Dali, I picked up the car earlier today. The wheels look fantastic (brand new) and the car drives beautifully. I would have no hesitation recommending your services. Rgds, Claude."
Whether you have a performance car or a standard run around the guys at Diamond Alloys are on standby to give you a quote and a great finish for your rims! Call us on 0845 370 8881 or email for your personalized quote.