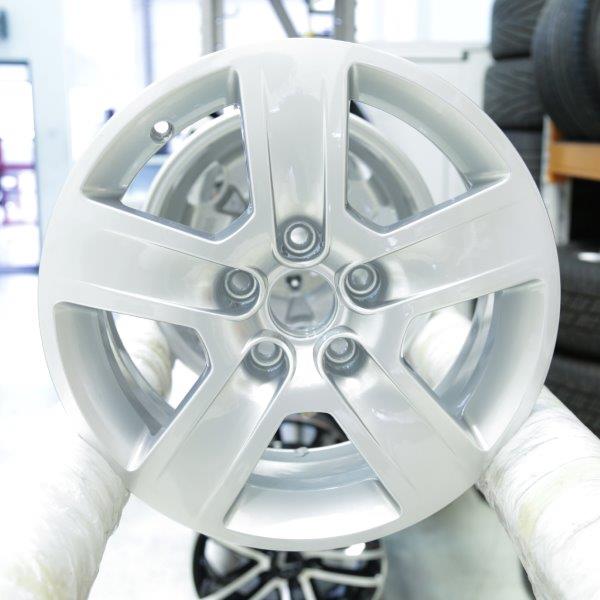 Whatever make or model of car you have, if you have alloy wheels they will at some point sustain a scratch or scrape. Even if you are an expert at parking, the unexpected stone chip can do damage that can be easily repaired rather than a costly replacement.
Diamond Alloys is both a powder coat specialised and a diamond cut repair centre. All works are carried out on site ensuring a speedy turnaround and guaranteed quality finish.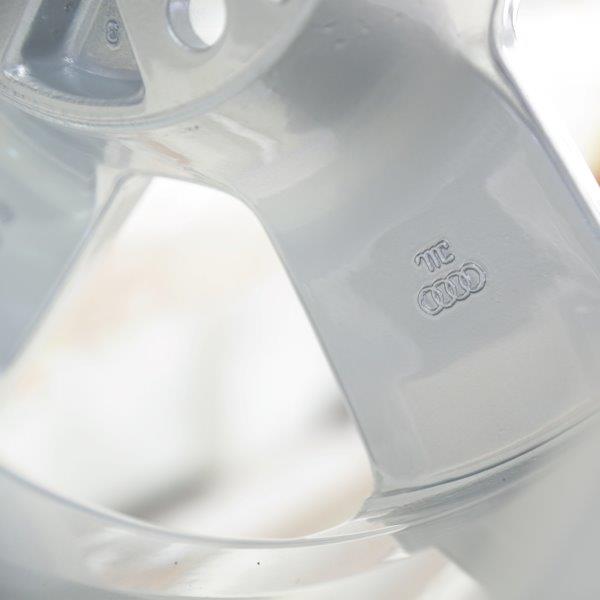 Take a look at these Audi A3 rims which just came in with just kerb damage around the edges of the alloy. Our skilled technicians stripped them in a chemical bath before sand blasting them. They were then prepped and powder coated for a smooth finish before the final layer of lacquer for protection.
If your rims need a bit of love and attention, then pop down to Diamond Alloys West London; we are just off the A40 at Target Roundabout, and we will give you some good advice and a great quote!