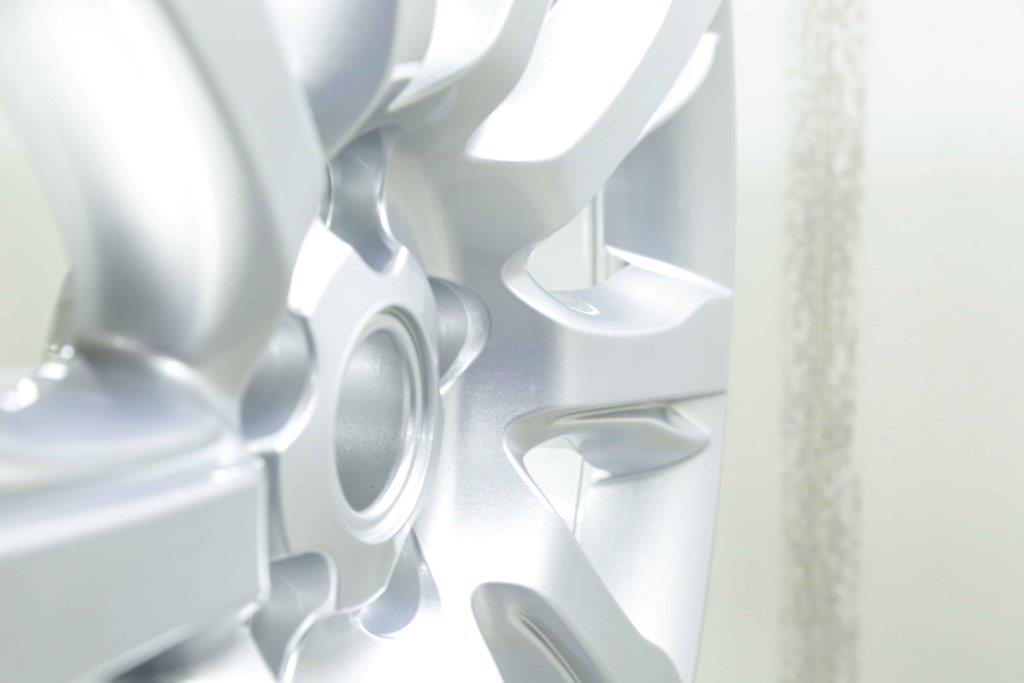 If your alloy wheels have seen better days, have scuffs and dents or are suffering from corrosion then it is time for a rim refurbishment.
Many customers want to keep with the original finish for their car, which can easily be achieved by our technicians who have years of skill enabling them to colour match to the original shade or even to the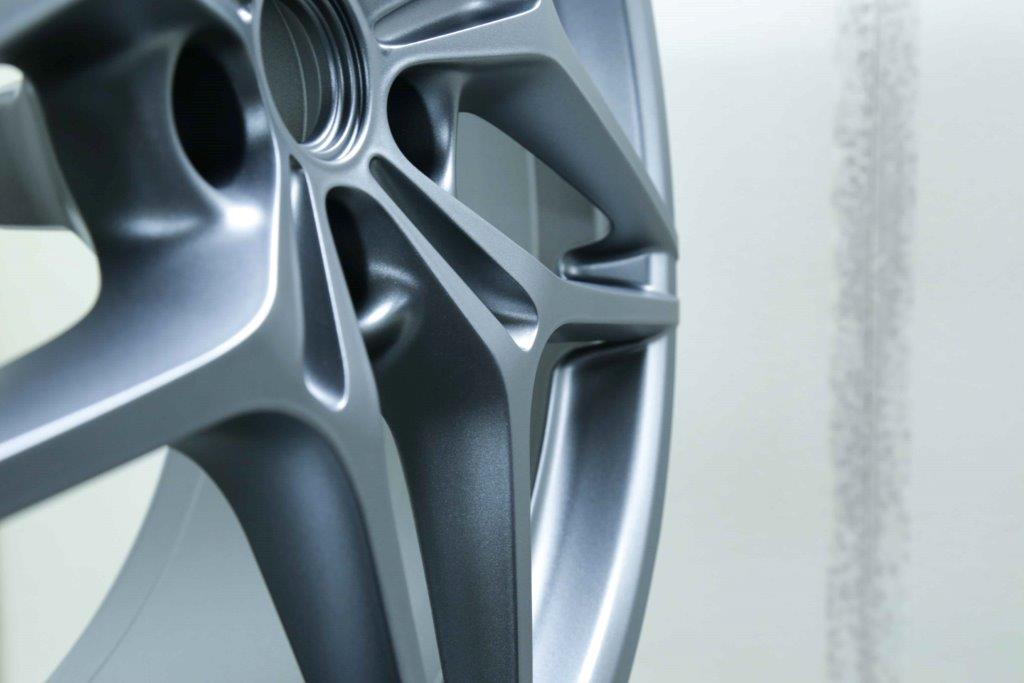 car. A standard painted finish refurbishment can achieve a look as good as new, eradicating damage and costing a fraction of buying new.
All our wheels are powder coated, which is not only more environmentally friendlier than other paint techniques, but also ensures a smooth surface for your wheels resulting in a better and longer lasting result.
Take a look at our gallery and you can see what a great finish can be achieved. Book all 4 wheels in today and we'll give you a great deal!