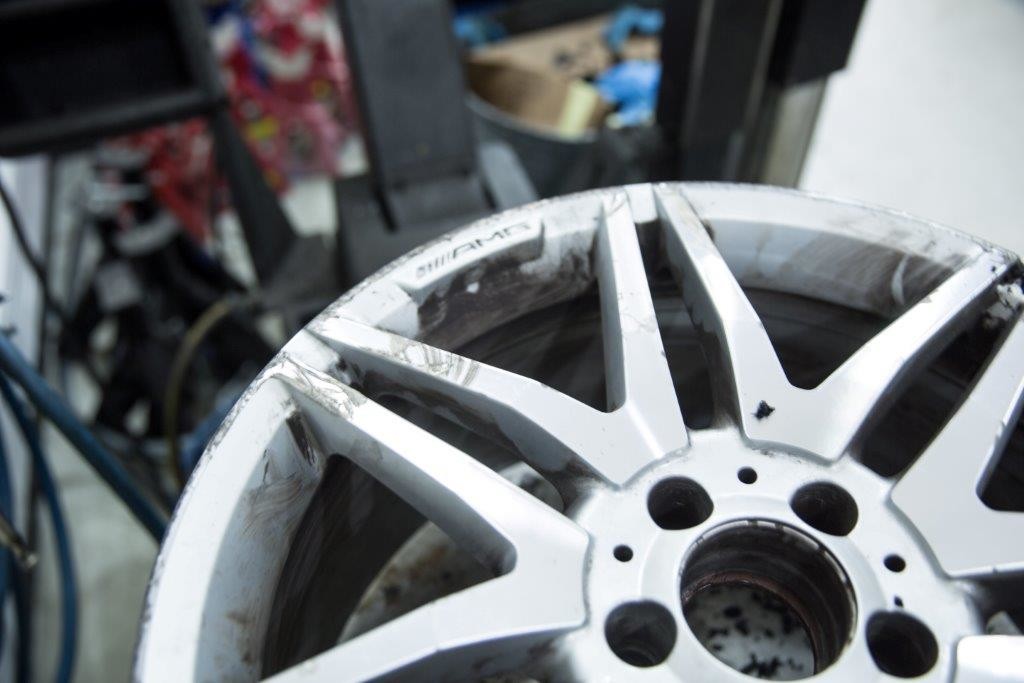 Kerb damage is pretty much what it says on the tin: damage to your alloys caused by banging them against a kerb. This most commonly happens during a parking manoeuvre and occurs a lot more than you might think: a recent survey found that one in 10 people had hit the kerb while parking, and one in nine had hit the kerb while driving. Interestingly, men and women are equally likely to do this, despite the driving stereotypes!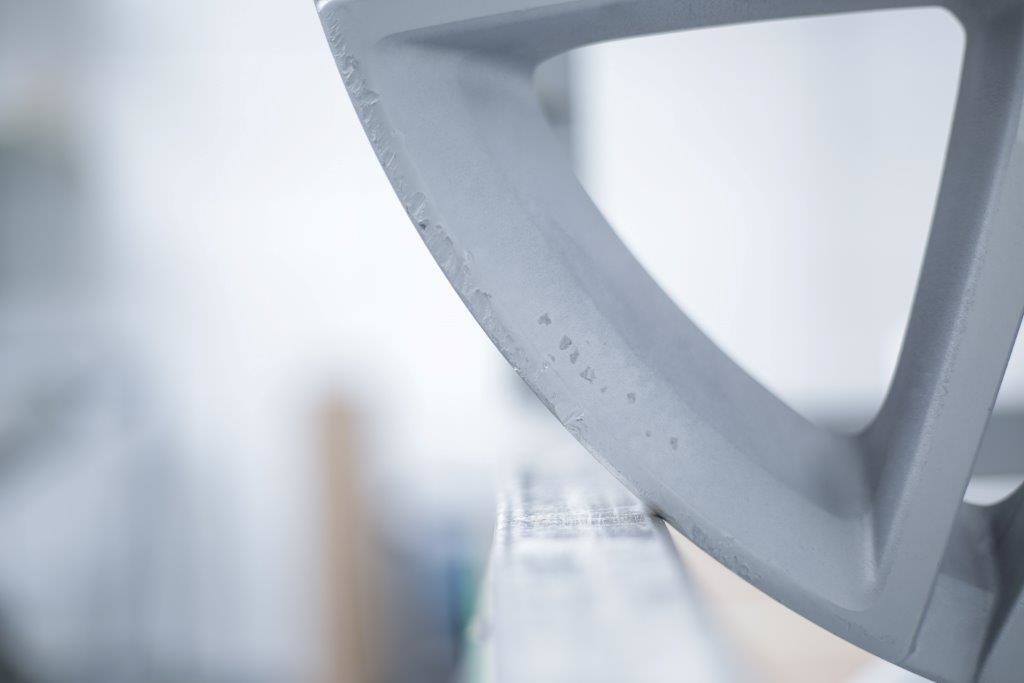 You might think that a bit of a scuff from the pavement is nothing to worry about but, as well as destroying the polished look of your alloys, the damage also compromises the protective lacquer layer on your wheels. This means that water can now seep under this layer and cause corrosion to your alloy – taking it from slightly scuffed to completely useless before you can blink.
Fortunately, however, you don't need to rush out and buy expensive new rims every time you hit the kerb. Diamond Alloys can repair your existing alloys, saving you hundreds of pounds in the process. Depending on your type of alloys and your needs, we can either perform a painted or a diamond cut finish – both of which will have your wheels looking as good as new.
In addition, once your wheels have been repaired, we re-inflate and re-balance your tyres, meaning that we can also spot any tyre damage that has occurred as a result of you hitting the kerb. This is typically sidewall damage and can be extremely hazardous, but we won't let your car leave until we've made it absolutely safe for you to drive. All our work comes with a 12 month warranty, leaving you with peace of mind that your alloys will remain in perfect condition.