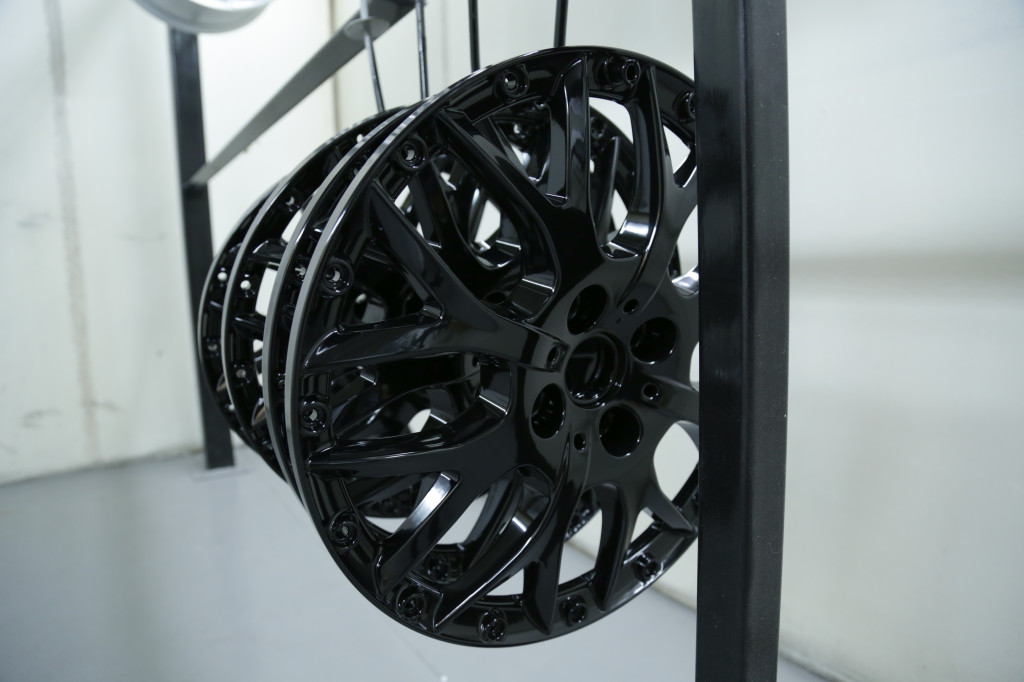 Think Split rims can't be repaired? Think again!
Take a look at the alloys from this Mini Cooper S. Having seen better days, the owner brought them to Diamond Alloys for a specific refurbishment in mind. Our guys took the split rims apart and powder coated the face before applying a stunning gloss black painted finish.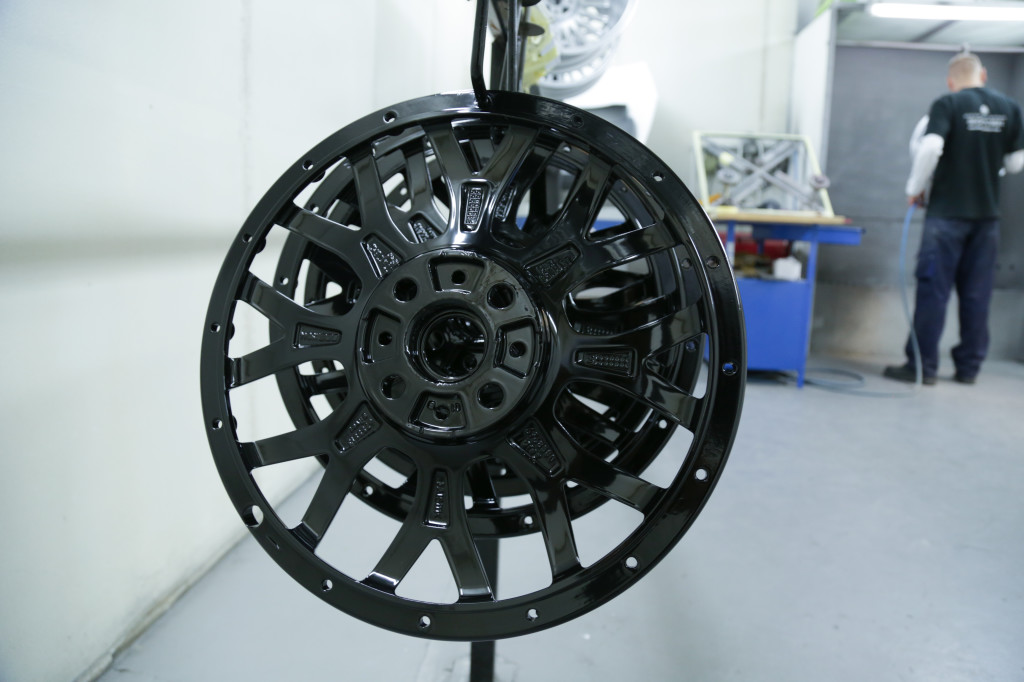 A split rim is popular for car enthusiasts because they have a distinctive look that makes a striking finish, especially when the drums are painted a contrasting colour like these which had a high silver titan finish.
At Diamond Alloys we can refurbish both two piece split rims, like these, in addition to cosmetic split rims. Two piece split rims normally take up to 5 working days to be completed; slightly longer than our normal repair service because when putting the wheels back together extra care is required and a setting period overnight is essential.