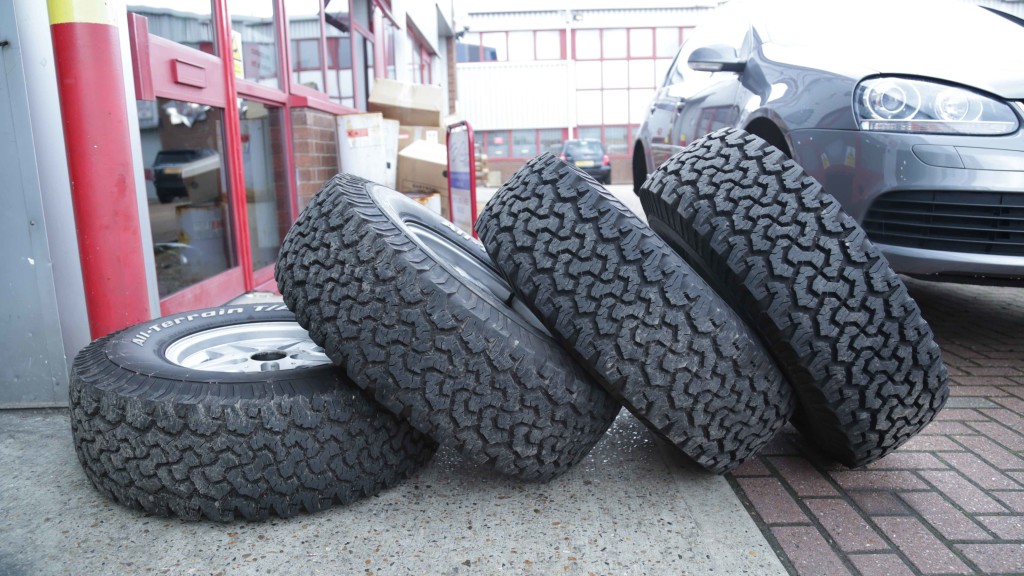 If a car says a lot about you, then the tyres say a lot about your lifestyle. If you want to get the most out of your car, wherever you're planning to drive it, then finding the right kind of tyres is essential. Diamond Alloys can not only give you expert advice on which tyres are best for you, but we can even source you the perfect pair, saving you the hassle of shopping around, and ensuring that you get the perfect tyre and alloy package first time.
One of the most well-known instances where you need specialist tyres is if you own a supercar – if you're planning to drive fast, take corners at speed and generally enjoy your powerful vehicle, you'll need a high performance tyre that gives you traction and an increased ability to react to the landscape. But this isn't the only case in which you have to think about your tyre choice – if you're going to spend a lot of time on motorways, for example, you should look for something that increases your fuel economy and provides a quiet, comfortable ride.
To learn more about which tyres are right for you, pop down to our West London Alloy Wheel refurbishment centre for a chat with one of our experts. Don't forget we can help you with a new look for your alloys with a wheel refurbishment while you're there!