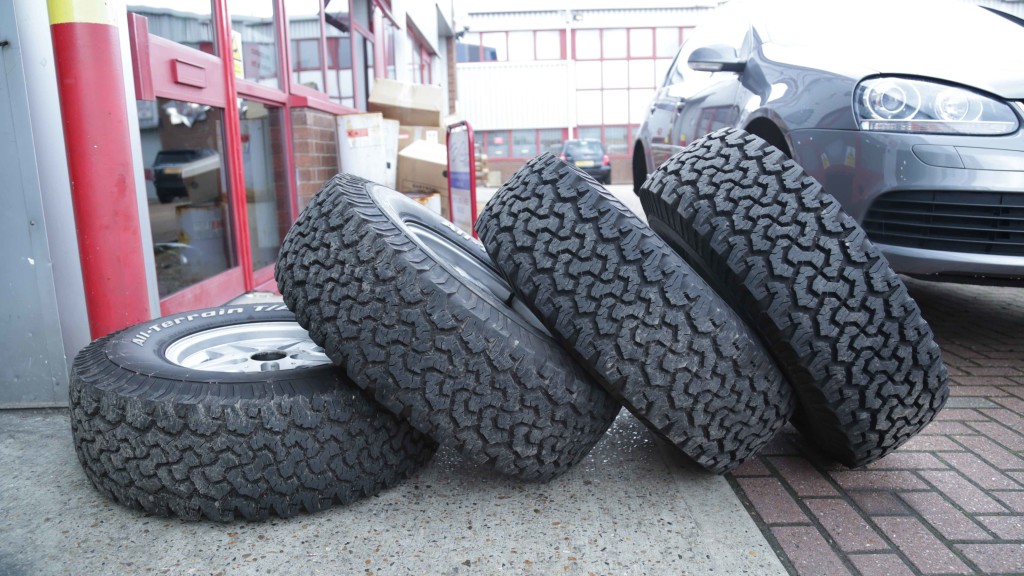 Cars are essential in the modern world, whether for pleasure of for work so it is essential that they are kept in tip top condition to not only keep you safe but to also extend their life. Extending the life of car tyres is an integral part of keeping  your car in good shape. Interested to know how to get this done? Follow what you need to know below:
• Make sure your tyres have sufficient air: This is probably the best way you can extend their life. Insufficient inflation in car tyres can affect how long you can use them for because this encourages excessive wear and tear. Common advice is that you should check your tyre pressure at least every week.
• Avoid over inflation: Too much air in car tyres can mean that your tyres wear out prematurely. The way to avoid this is to have tyres inflated by an expert.
• Have your tyres aligned: This is a measurement tip that value-focused drivers use to get the most out of their tyres over an extended period of time. Wheel and tyre alignment protects tyres against the elements and environments such as potholes. Alloys can also benefit from tyre alignment because this is care-intensive work that maintains their pristine condition.
• Rotate tyres frequently: It's important to do tyre rotation especially if you use your car daily. This allows tyres to be used evenly as opposed to just one part of the tyre.