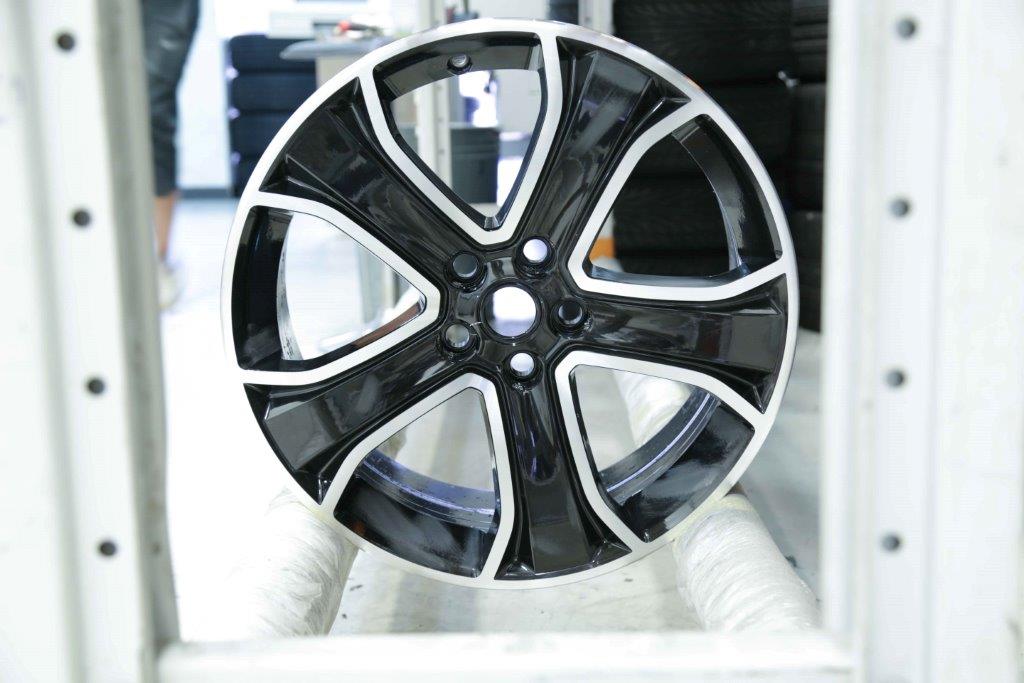 Beware of companies that offer a price that seems too good to be true…..usually it is because it is too good to be true!
Less reputable companies might cut corners to give the impression they are offering a great deal, but it may mean that you don't get the quality or the longevity you want for your alloy wheels. All our Diamond Cuts are refurbished in house at our state of the art facility in West London and we don't cut corners.
What we DON'T Do
We don't offer a patch up service
We don't offer smart repairs
We don't have hidden costs
We don't send our work to another company to get the job completed
What we DO
Wheels are all stripped back to the bare metal
We use the latest powdercoat paint technology
We  use modern state of the art machinery
We paint the entire wheel, not just the face which will mean the alloy is fully protected and the finish will last longer
Our wheels are all finished with a high quality lacquer
Our work comes with a 12 month guarantee
All our prices are listed on-line
All our prices include wheel balancing, tyre removal and re-fitting FREE
We don't charge for parking your car
Quotations and advice is FREE!
We are so dedicated to offering you a great service and a set of wheels that look brilliant that we offer a discount if you get all 4 wheels refurbished at the same time.