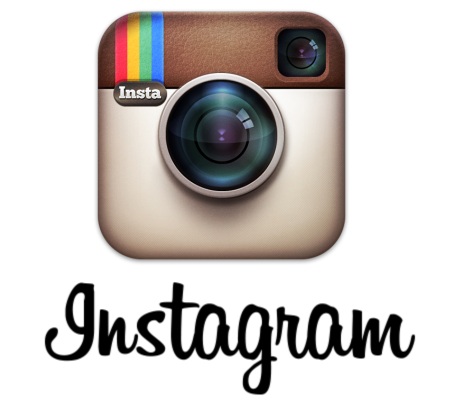 At Diamond Alloys we think it is important that you know how good the finish is on the alloy wheels we repair and refurbish and so we have just launched our Diamond Alloys Instagram page to showcase some of the best wheels we have refurbished.
Not all repair centres offer a full refurbishment by stripping back the wheel, repairing damage before painting or diamond cutting. For a truly stunning finish we think this process is essential and short cuts should never be taken, which is why we don't offer a smart repair service and do like to share pictures.
We will also share some short film clips to highlight some of the many processes we offer at Diamond Alloys including Diamond Cutting alloys wheels, standard painted refurbishments, bespoke finishes, wheel straightening and alloy welding. Have a sneak peek at some of our latest snaps here.