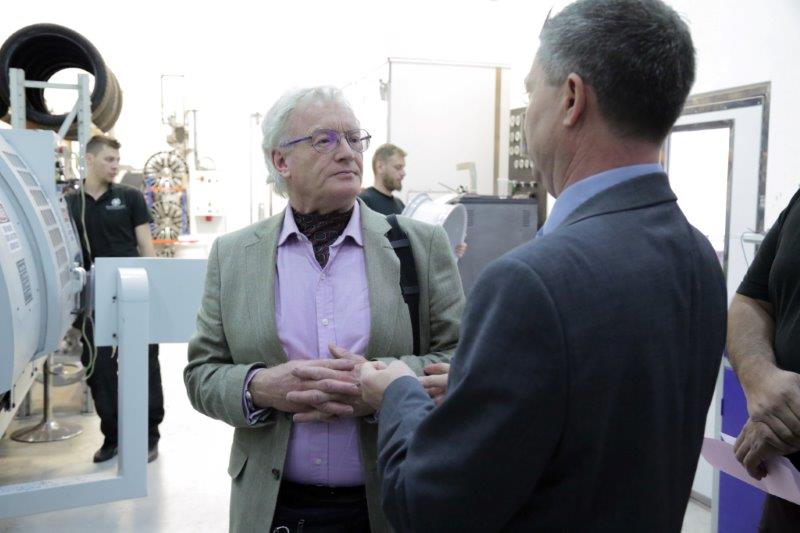 We are delighted to be featured in the Bodyshop Repair Magazine for a second time! Chris Mann, who came down to our London workshop at the end of last year, has given us a great review which you can read here (page 22-23).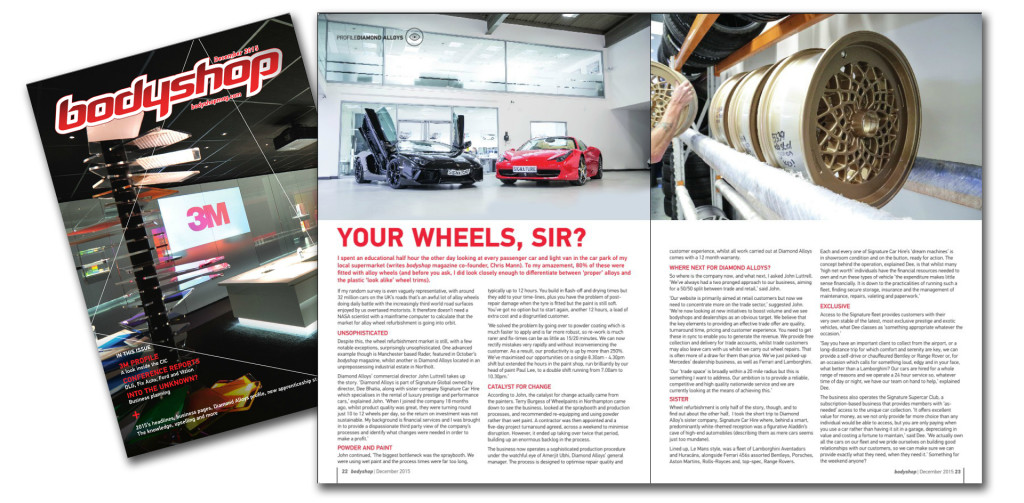 If you haven't been to our workshop yet then watch our new film and take a virtual tour of our premises and see all the services we offer including diamond cutting and powder coating on site.
We service wheels for trade and consumer and offer a great finish, service and price. Call us today on 0845 370 8881 for more entails or get your very own FREE quote on-line here.