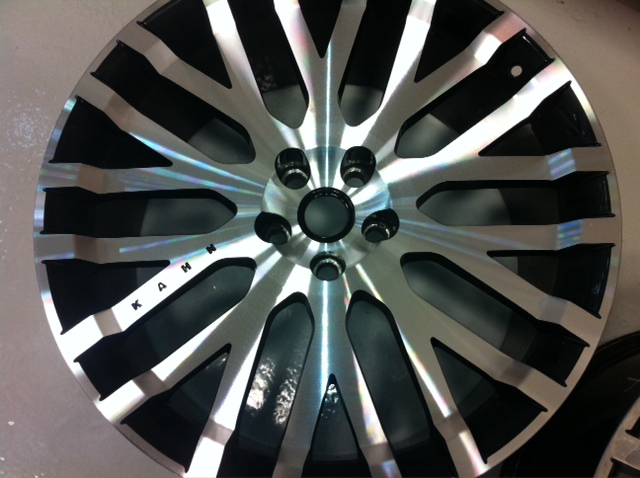 As we recently mentioned, there are a number of advantages to choosing alloy wheels. They are lightweight and this will increase the performance of your car, they look great and are much easier to customise than steel. When choosing your alloys there are a number of key points to consider.
Getting the right style of alloy for your car is important, as their looks are definitely one of the major reasons to use alloys. There are quite a few different styles available, mostly varying the number and thickness of the spokes, so finding the right style for your car is imperative. Of course when customising your car like this, your own personal taste is the ultimate arbiter of what to choose, but there are a few generally held beliefs about the right alloys for the right car, for example low spoke count alloys generally look better on smaller cars, whilst 5-6 spokes are more suitable to a family car and the most stylish designs like a multispoke look best on sports cars.
Another thing to consider is that when changing from steel to alloy it is quite common to up-step your wheel, increasing the diameter whilst reducing the tire profile. This gives your alloys more impact, as they appear bigger and bolder. When up-stepping it is important to keep the overall diameter of the replacement wheel and tyre combination as similar as possible to the original format, so that things like the gearing remain the same as intended.