BMW had to rethink its strategy about alloys after customers have complained about its policy on alloys. The background to what happened started when many customers began complaining to the Watchdog programme run by BBC about cracked alloys on their cars. Cracked alloys happen depending on how fragile the components are, how the alloys were welded and crucially how they have been tested.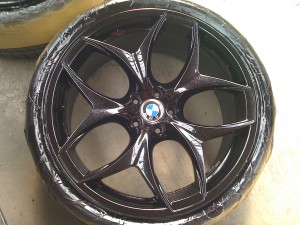 BMW noticed this and the company decided to rectify the situation with a new policy about the alloy wheels. Wieland Bruch, the company spokesman for BMW said: "If cracked wheels do not show excessive damage from for example kerbside contact, they will be refunded without further testing."
Research found that it is the 19-inch alloy wheels that were the source of the majority of these problems. In hindsight, it is good that BMW opted to replace the alloys with no extra cost to the customers who have already purchased BMW cars. The company, which owns prestigious marques like MINI and Rolls-Royce, is known for high standards which is why it approached having replacement alloys as a form of quality control. BMW also set up a customer helpline to deal with queries about replacement alloys.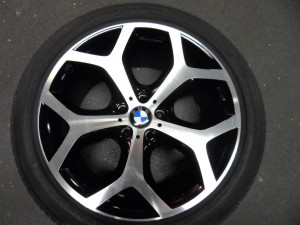 Wieland Bruch also added that customers should go to their local dealers for inspection when they first notice a cracked alloy. This is the procedure instead of having to undergo a test which was cancelled upon review. Bruch said: "We are having a closer look at all cracked wheels now, independently of the 0.3mm variation."
BMW had a thorough approach to engaging with customer queries about the cracked alloys. This shows the company's commitment to dealing with customer problems. The company has already begun to refund customers for the cracking problems with replacement alloys that suit their cars.