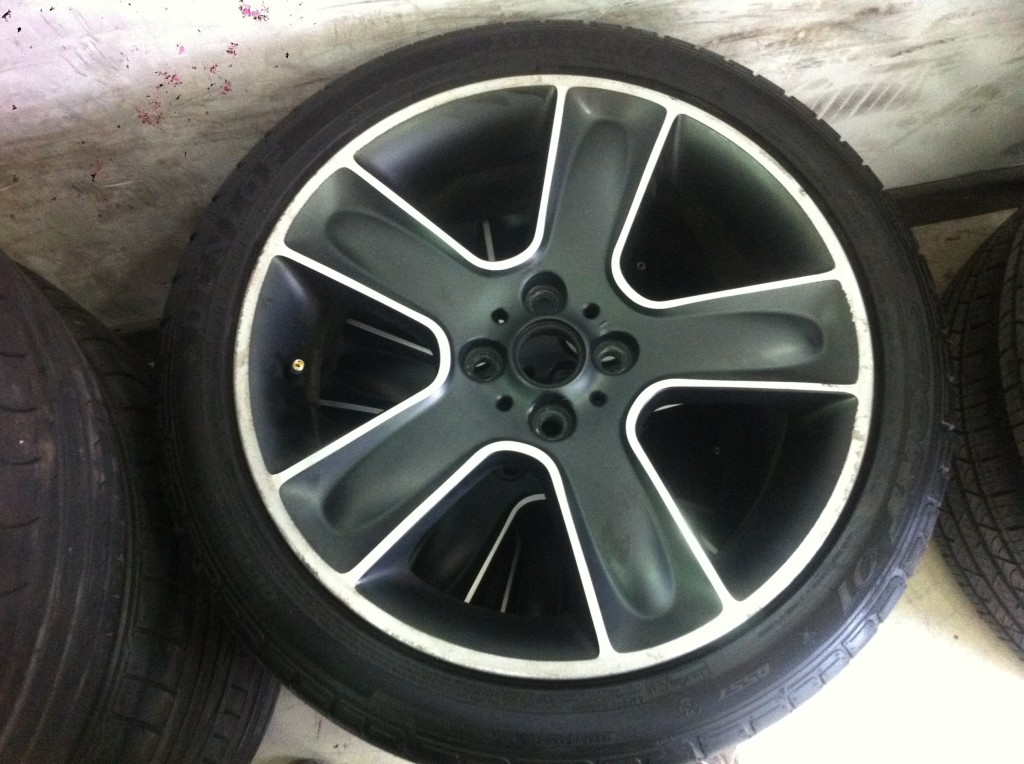 We are dedicated to ensuring our clients get the look they want. Usually this is not a problem and we welcome the challenge to create a finished look to meet our customers wishes, however we always put safety first and are committed to giving all our clients sound advice at all times.
These alloy wheels were originally diamond cut and the client wanted the scuffs and scrapes refurbished with the same look.
When all wheels arrive our experienced technicians carry out a thorough check creating a wheel report. This report highlights issues which may not have been apparent when the wheels arrived, which is exactly what happened on this occasion.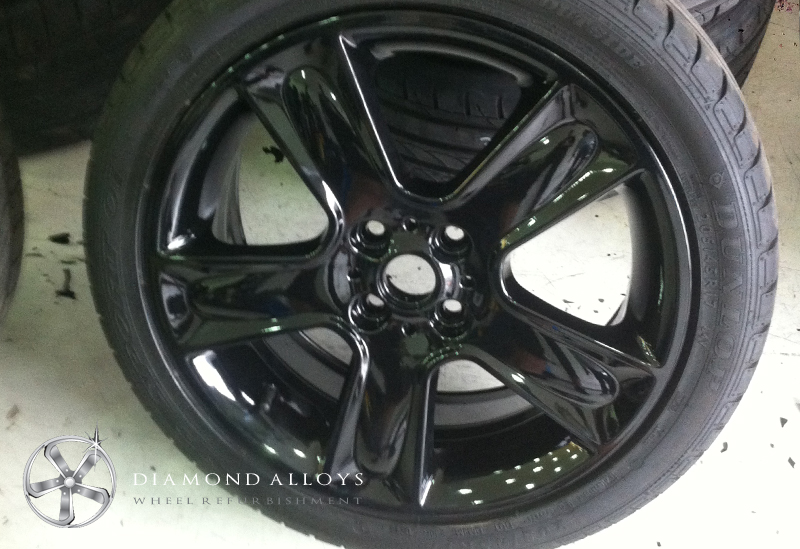 Upon inspection it turned out that 3 of the wheels were buckled, something that is not always noticeable by sight and can result in your car failing its MOT. Indications could be that air is lost more quickly than normal, so it is always worth having your rims inspected if you notice this happening, or if your car pulls to one side when driving.
Buckled wheels can easily be repaired and this can be carried out on site quickly at Diamond Alloys. However our client chose not to have the minor buckles repair repaired as on this occasion it was not a safety issue. However, this did mean we were not able to Diamond cut the wheels as it is not possible to diamond cut alloys which are buckled, so our technicians advised our client to consider gloss black, which is currently a hot look! Check out the before and after images and you'll probably agree they look better after regardless!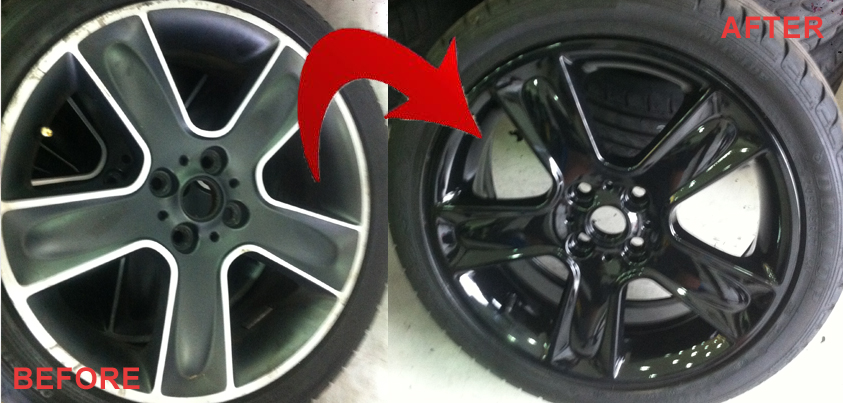 If you want your alloys checked for safety, or just want a new look, then call us on 0845 370 8881 and we will be happy to give you our best advice.