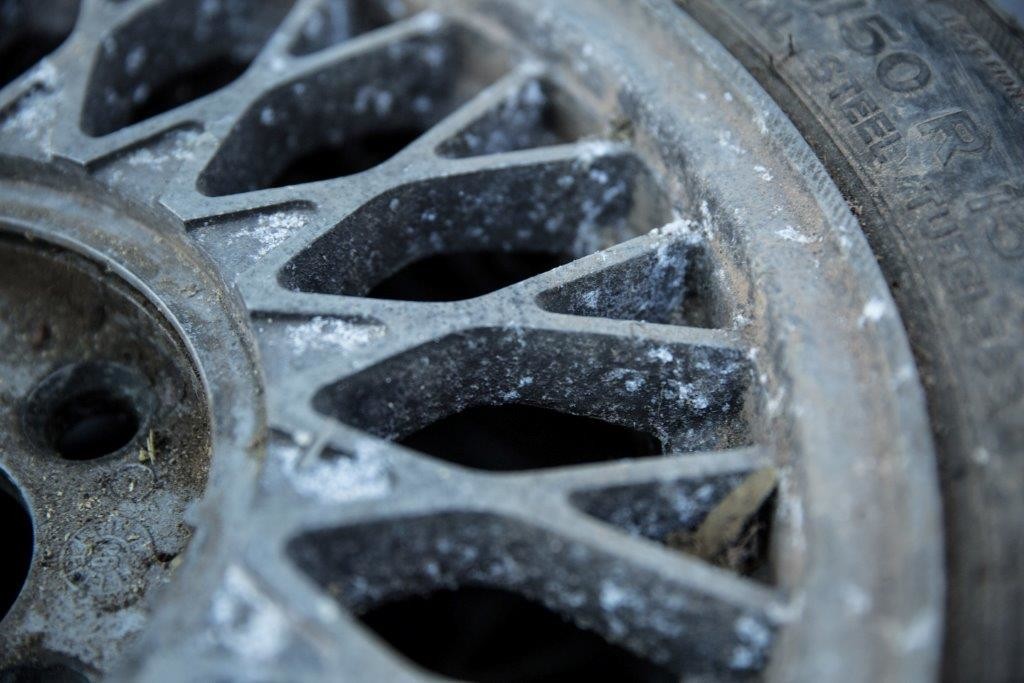 Take a look at these corroded alloy wheels and you might think that they were only fit for the scrap heap! However, they might look like they are beyond repair but with a little bit of TLC and some specialist care from Diamond Alloys they can be looking as good as new within just a few days.
Our skilled technicians can take badly corroded alloy wheels like this and dip them in a chemical acid bath to strip away all the unsightly corrosion. They are than blasted to remove any excess and dirt before being fully prepped by our guys to ensure any scuffs or scrapes are eradicated before being powder coated and painted or diamond cut.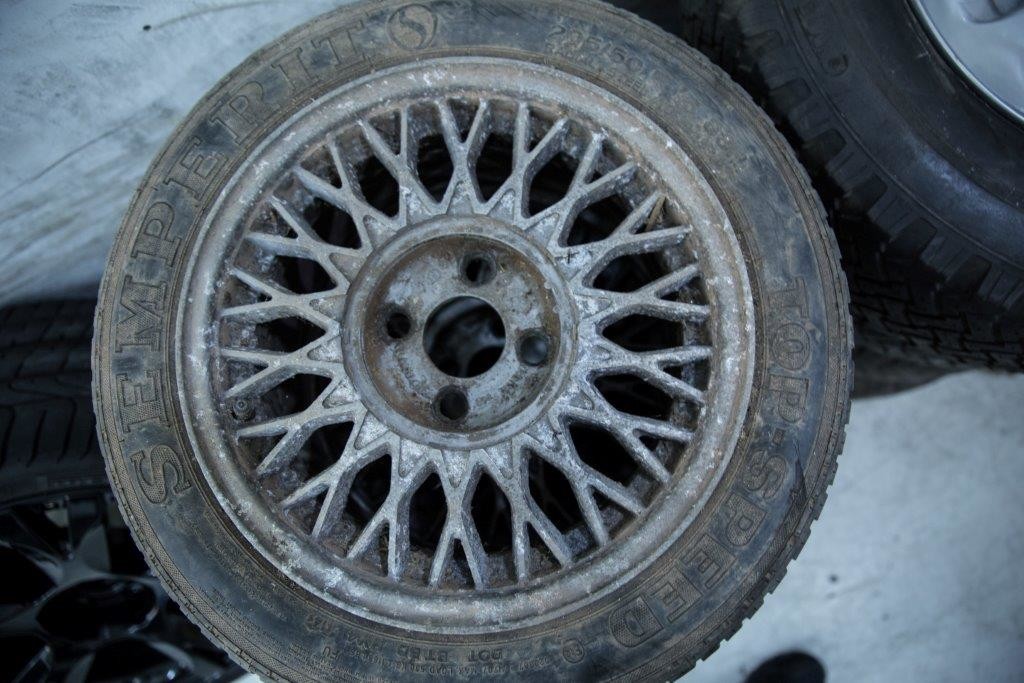 You'll be amazed by the results and also save a lot of money compared to buying new, so if your alloys look like they have corrosion, give Diamond Alloys a call on 0845 370 8881 or get a quick quote here. Remember, have all 4 wheels repaired at the same time and you'll save even more money!