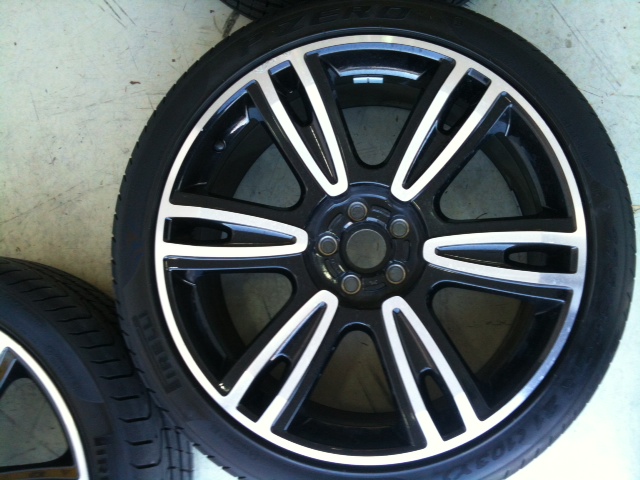 Alloy wheels have grown in popularity for all makes of cars from roomy Range Rovers to sporty Porsche 911s. The benefits of alloy wheels are clear: they make your car driving experience easy and seamless. Here are top 7 benefits of using alloy wheels on your car:
1. Lightweight: Alloy wheels are lighter on the frame of your car and this is one of their best virtues. Other wheels can be a few kilos heavier than alloy, so this makes them a top choice for drivers who want lightweight wheels for their car. It's important for wheels to be lightweight because they are 'unsprung' weight. This means that they are not supported by the suspension and are therefore more susceptible to the elements. Keeping unsprung weight down means that the car will have better handling for driving.
2. Stronger: Alloy wheels are stronger options because they reduce the tyre deflection when the car is in motion. Stronger also means that they have longer shelf life and you can get more wear and tear from them. If you need wheels that are going to last, alloy wheels are the best option for you, and since you can get them repaired and refurbished easily, you'll get value for money too.
3. Wider: Alloy wheels are wider which means that they have better grip on the road during journeys. Alloy wheels are also taller than steel variations which improves the handling as well.
4. Rotational weight: The rotational weight of alloys actually helps to increase acceleration. For drivers who want a car that is totally geared towards performance, it is critical to choose alloy wheels because their lighter rotational weight makes the alloy wheels compact for both acceleration and slowing down.
5. Helps with manoeuvring: When you need to manoeuvre your car in a specific way, you need wheels that are up to the challenge. Alloy wheels, because of their lightweight nature, are able to deal with tough manoeuvring styles that come with driving a wide variety of cars.
6. Heat: Alloy wheels have heat conductivity. This plays an important role in being a benefit for your car. The metal of the alloy wheel helps to cool down the heat from your brakes. This actually helps your brakes last longer. The ability of alloy wheels to help other parts of your car proves that they are the roght choice.
7. Physical Appearance: From a visual standpoint, alloy wheels look fantastic. They can come in a variety of colours, textures and finishes. For car enthusiasts who pride themselves on having stunning wheels, alloy wheels give owners the most choice on physical appearance to express their individuality and style through their car.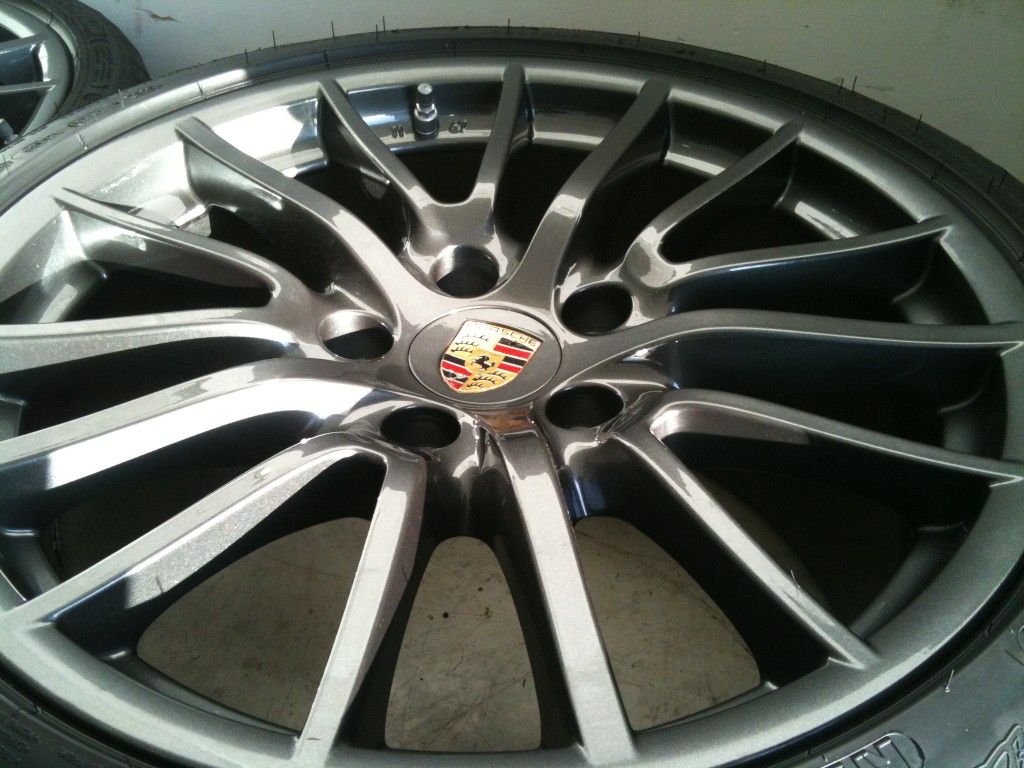 Through these benefits, you can see that alloy wheels have taken the No.1 spot compared to other options as the wheels of choice for cars. Their benefits outweigh their disadvantages which can sometimes include price. The cost can be expensive depending on which alloys you want but the quality you are receiving in return will give you peace of mind when you are on the road with your car.
If you want to use our professional services, call us on 0845 370 8881 and see what our technicians can do for you!
Don't forget to enter our Christmas competition here and you could win a great prize!